EARNING YOUR PRIVATE PILOTS LICENSE IS ACTUALLY EASY
Fly SWFL Flight Training trains to the FAA part 61 standards in three phases.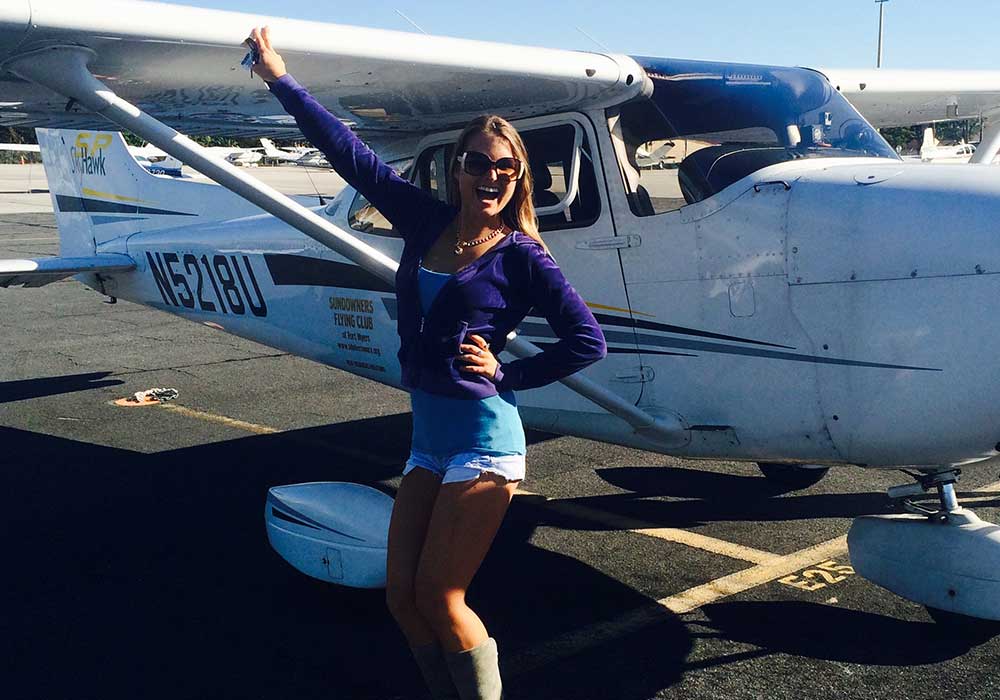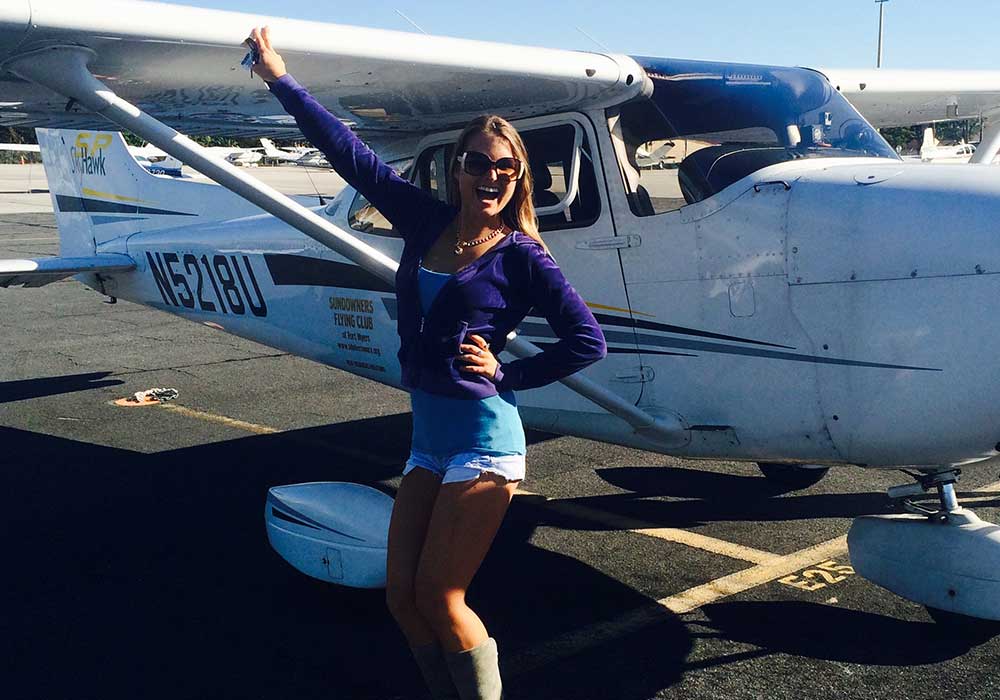 PHASE ONE: PRE SOLO
Building up to you first solo is really quite simple and can be accomplished in as little as 10 Flight hours. You will learn:
Aerodynamic basics
Your aircraft systems
How to navigate and use GPS
FAR regulations and how to safely operate the aircraft
Maneuvers that will prepare you for your final test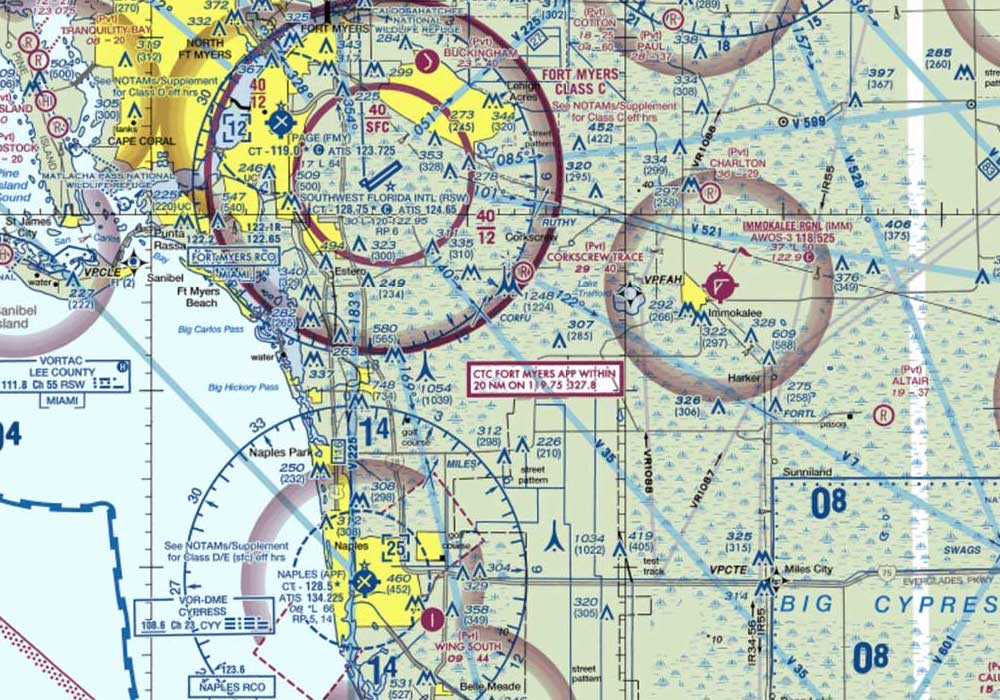 PHASE TWO: CROSS COUNTRY
Next to the thrill of your first solo flight, the be able to fly almost anywhere start with your first Cross County Flight. You will learn
How to fully prepare for any flight outside your local area
Advanced use of Garmin GPS systems and VOR navigation
How to read weather reports from anywhere in the world
How to communicate with ATC (Air Traffic Control)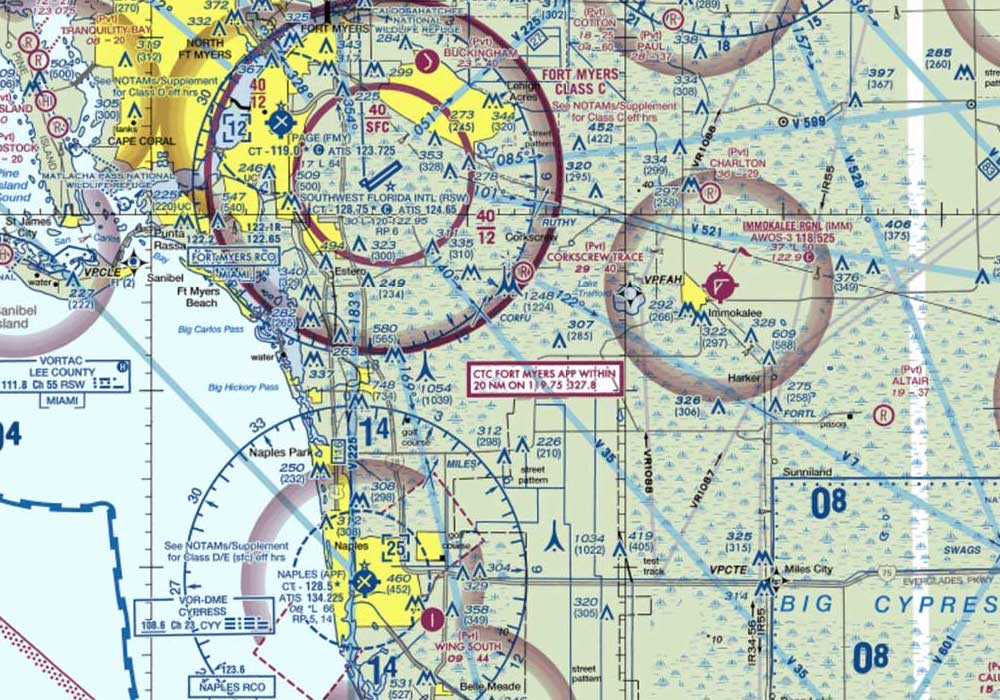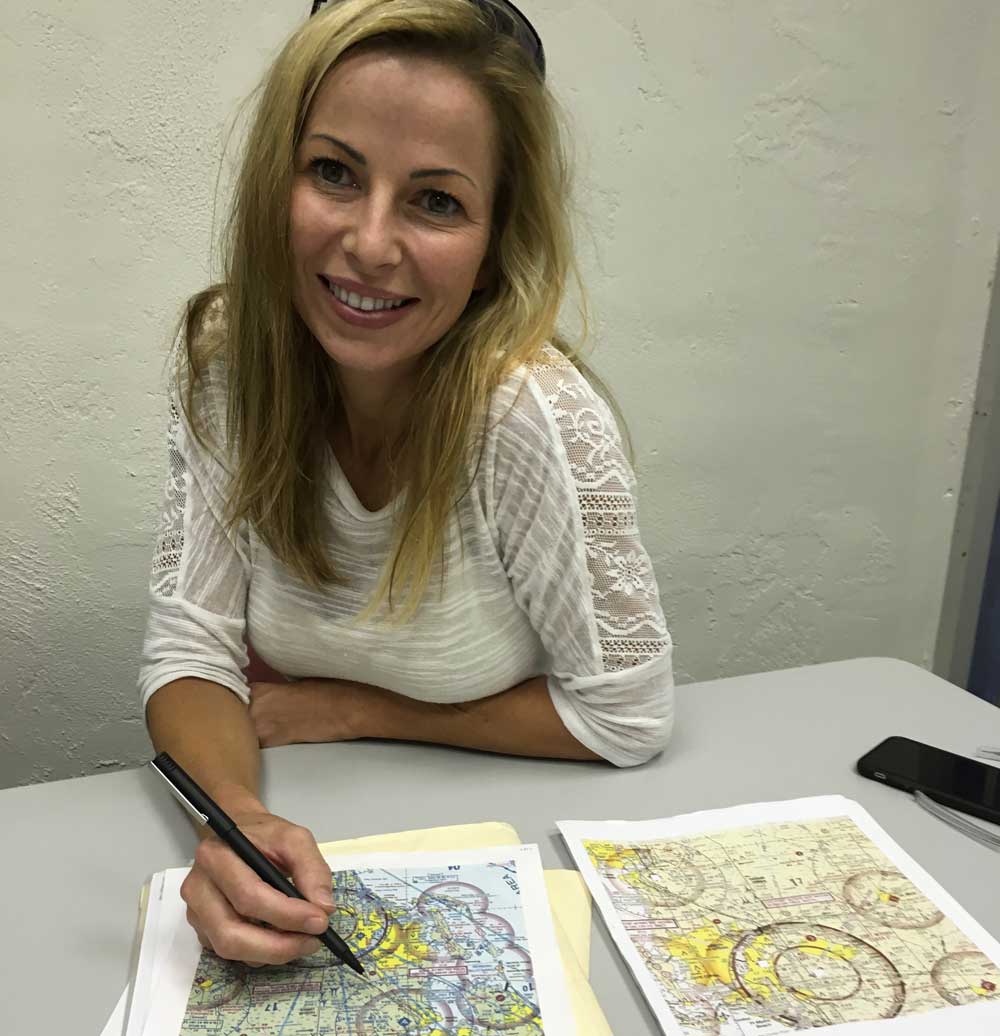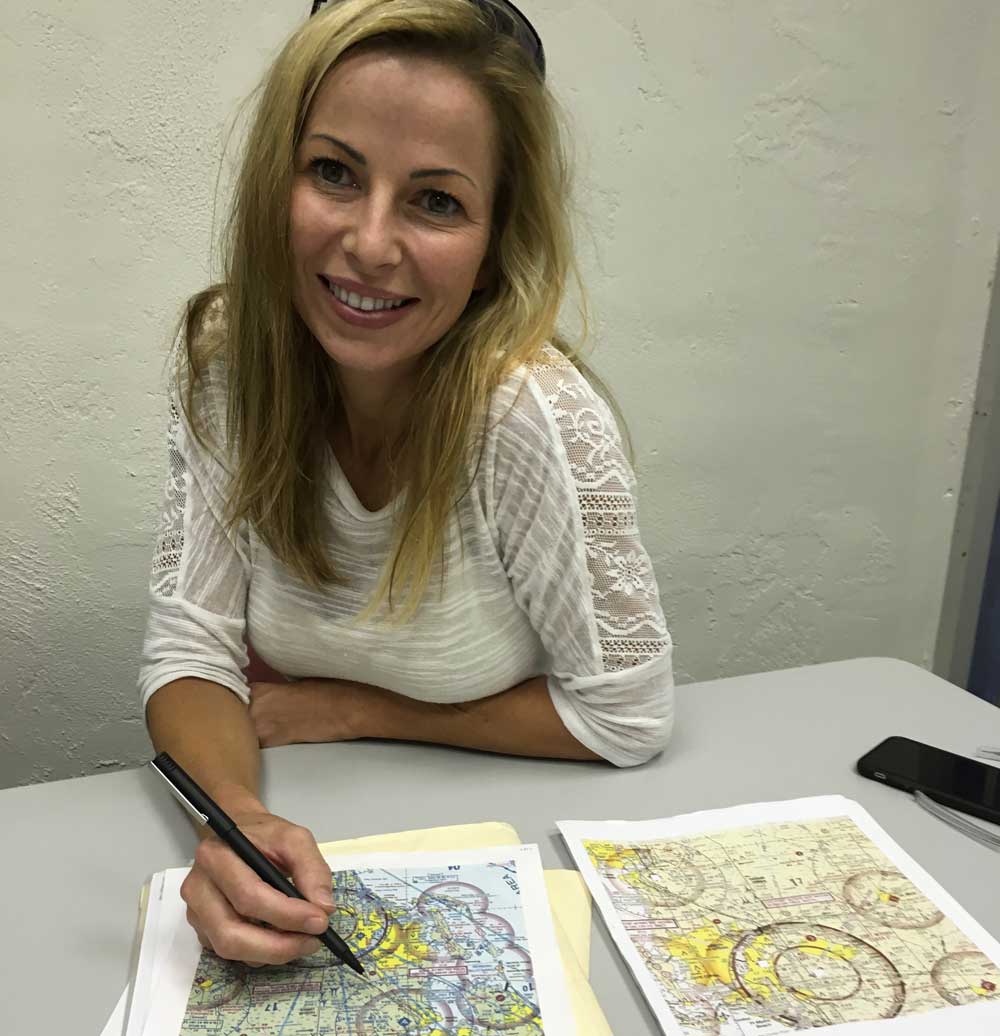 PHASE THREE: PREPARATION FOR THE PPL TEST
During this last phase you will:
Polish up your flying skill and meet the FAA PTS Standard
Continue your education in the regulations
Book and take the final check ride.
FREQUENTLY ASKED QUESTIONS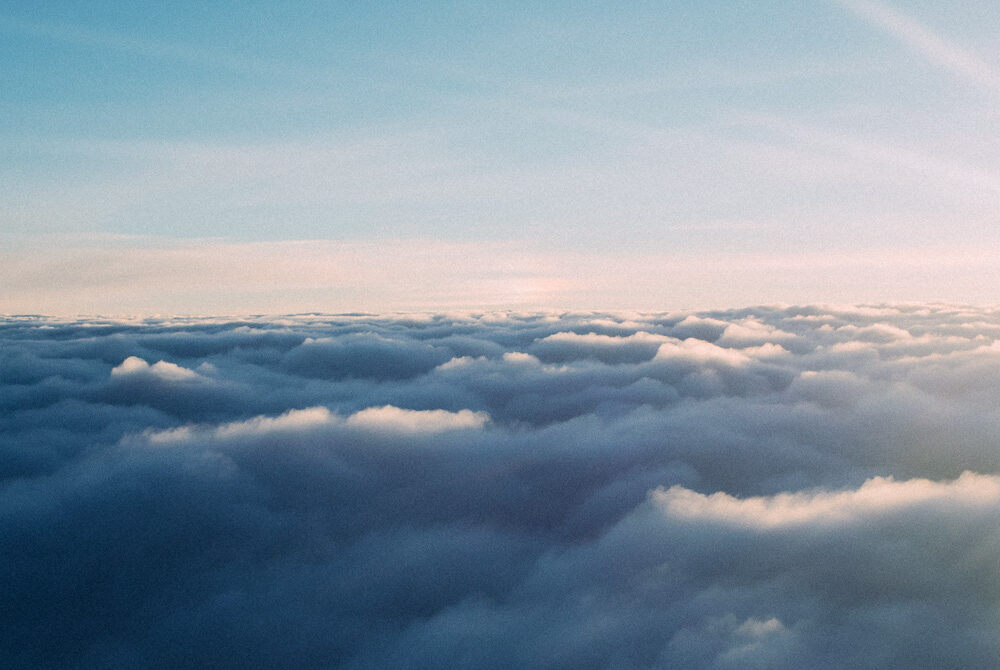 Didn't find your question?
Send your question and we'll reply as soon as possible.
We're easy to get ahold of. Just give us a call or send us an email. We look forward to seeing you reach your goals and being there for support every step of the way.