WELCOME TO FLY SWFL
Fly SWFL offers the most affordable high quality path for your pilot's licenses. We work with all levels of experience. Fill out the form below, click send, and we'll contact you! Scroll down for more info.
We are able to offer fully IFR equipped C-172s and a 182 with a Garmin GNS-430W GPS for $105 and $130 per hour WET [plus 6% FL State Tax]. This is accomplished through a unique approach to renting through a long established flying club. And just like any other flight school our airplanes are maintained to FAA standard for commercial aircraft.
PILOT SERVICES
FLYSWFL has experience in most single and twin engine piston aircraft to meet whatever needs you have. 
If you have your own aircraft, FLYSWFL can:
Give flight instruction in your aircraft
o   If you just want to brush up on your skills or if you are not current, we can quickly and get you back up to speed
o   If you want to add a rating to your license
o   If you need an IPC
Fly you in your aircraft for business or pleasure
o   We can take your mind off flying so you can concentrate on business
Supply a co-pilot
o   If the weather is looking marginal and a co-pilot might be the answer
Supply a safety pilot
o   If you want to practice your instrument approaches
Supply short term contract services
o   If your pilot is on vacation
o   If you need to ferry your aircraft
o   Had to leave an aircraft for maintenance and want it back home
CAPTAIN DALE HERSH
Like you, I have a love of flying that has never ended. It started when I was a very young. My father would take me out to the airport and we would watch the aircraft take-off and land.
I actually got him interested in further pursuing aviation and we both went on to get our private pilot licenses on the same day. A big thrill for both of us. Saving up my money from paper routes, mowing yards and what not, I soloed just after my 16th birthday and then went on to obtain my Commercial, CFI, CFII, MEI and ATP, all by age 23. Since then I have had an incredible flying career and accumulated over 24,000 hours, including instructing in aircraft ranging from a Piper J-3 Cub to the Boeing 777. I was fortunate enough to land a job at American Airlines, where is spent over 20 years, literally flying all over the world.
I have taught hundreds of people how to fly and fully understand how each person learns at different rates. I build an individualized program that matches your specific needs, not a cookie cutter approach to flying that you might get at some flights schools.
Just remember, a required part of effective flight instruction is experience.
DALE'S PILOT LICENSES
AIRLINE TRANSPORT PILOT

MULTI ENGINE LAND

SINGLE ENGINE LAND

COMMERCIAL GLIDER PILOT

CERTIFIED FLIGHT INSTRUCTOR

AIRPLANE SINGLE ENGINE LAND

AIRPLANE MULTI ENGINE LAND

INSTRUMENT AIRPLANE

ADVANCED GROUND INSTRUCTOR
DALE'S FLIGHT EXPERIENCE
24,000 hours of accident & incident free flying hours

2,000 hour of instruction time in all types of aircraft

Type Ratings

B-777

B-757/767

DC-9

B-727 (my most memorable)

4,000 General Aviation hours in most AS & MEL aircraft

ATP

CFI, CFII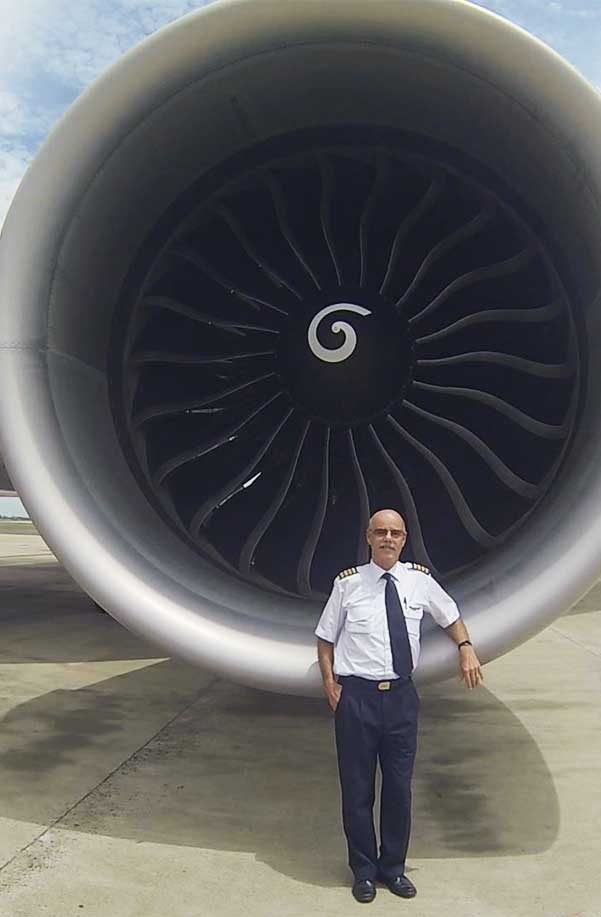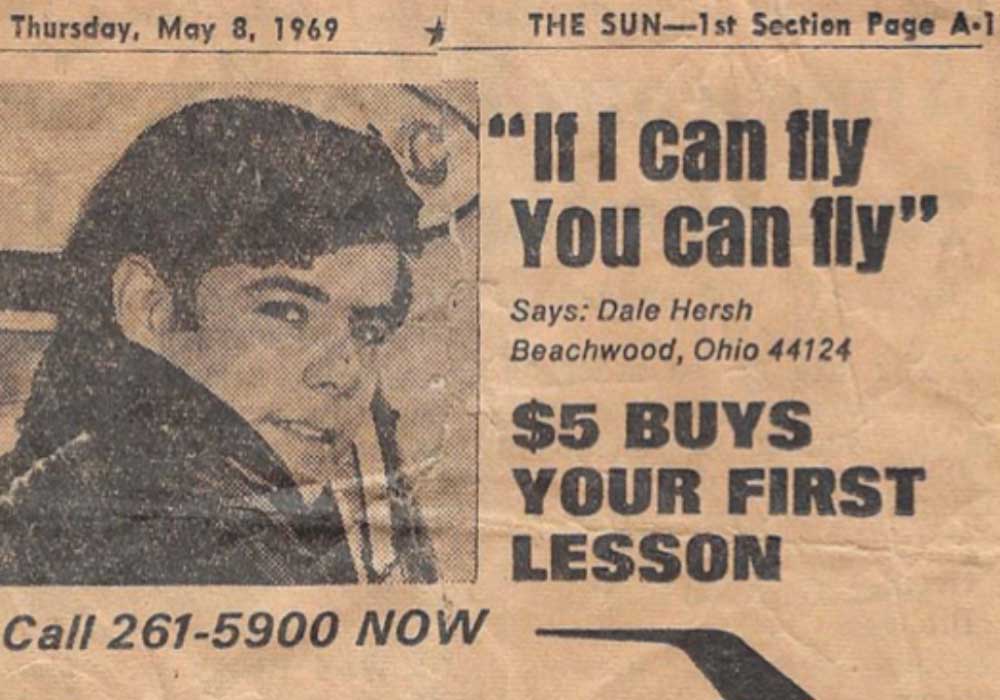 FREQUENTLY ASKED QUESTIONS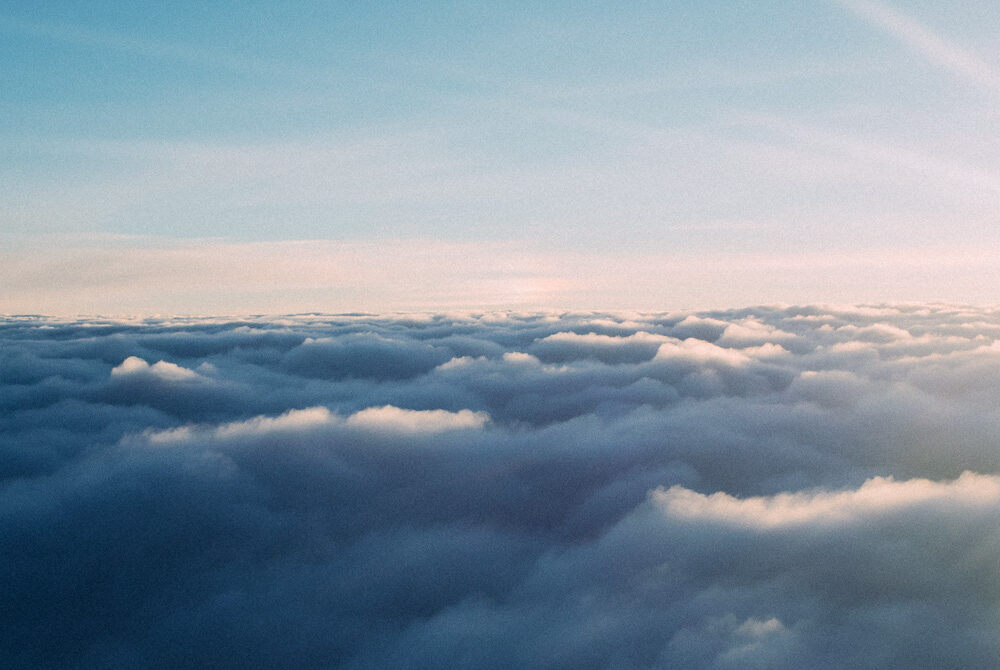 Didn't find your question?
Send your question and we'll reply as soon as possible.
We're easy to get ahold of. Just give us a call or send us an email. We look forward to seeing you reach your goals and being there for support every step of the way.